This website is the current Oxfordshire guidelines for the diagnosis and treatment of heart failure.
Approved by Oxfordshire Clinical Commissioning Group . The content is written by consultant cardiologists from Oxford University Hospitals NHS foundation trust.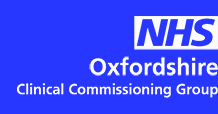 A summary of the main points of guidance is available on this page, and also as a downloadable PDF below.
Full list of all GP advice pages